Contact
Get in touch
If you're interested in Scottish Fold and Straight kittens, contact us about available kittens or upcoming litters.
+380 68 304 30 44 (IMessage, Telegram and WhatsApp available)
1A Mykilsko-Slobidska St Kyiv Ukraine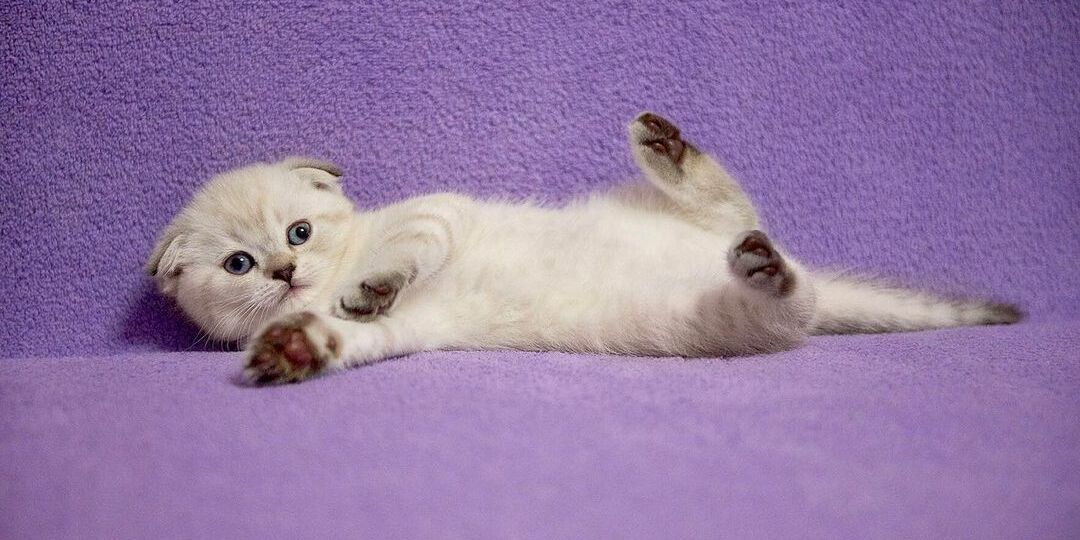 Also you can contact us via our accounts on Facebook or Instagram. We reply usually within 24 hours, and we guarantee a reply if your request has been received to our inbox. If you didn't get a reply within this time — please use another communication channel in addition just to ensure your message is not filtered or lost somewhere on its way.
Send us a message